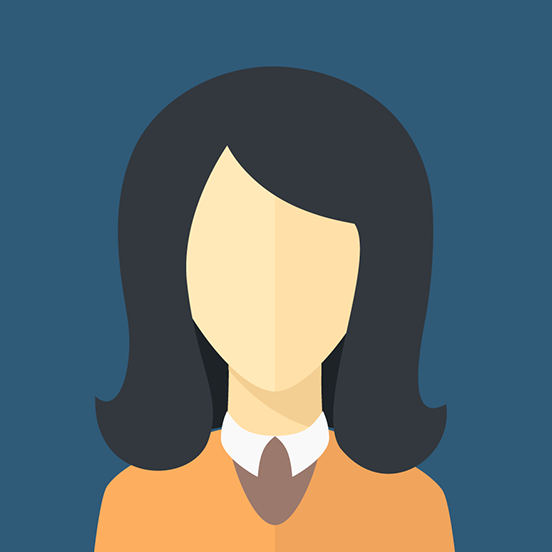 Basics
Location:

I am looking for:

Man

Zip Code:

5090000

Age:

41

Height:

5 ft. 0 in.

Body:

Athletic

Ethnicity:

White

Education:

Bachelors Degree

Job:

Legal

Has Kids:

No
ABOUT
My name is Shirley I am 36 years old, I was born on March 15, physically I am of slim build, stature of 1.63m, I consider myself a cheerful, sociable person, I am currently studying to perfect my profession. I like studying a lot because I think it's a way to cultivate our future both intellectually and experiences that go with it; I totally find those people who tend to put labels on people or let themselves be guided by the physical or social novel, I believe that every human being has its essence and something beautiful to offer to the world. I am a totally independent person both physically and mentally to my thinking I believe that I am a person who has well defined what he wants and who he wants to be. In a matter of friends I am one of those people who do not like loneliness I love sharing even the smallest details with special people for me. Speaking a little bit in a sentimental matter I consider myself a totally simple person I enjoy the simple things of life, I like sports I am one of those typical people who watch an action movie.
What I am looking for
A single manI am looking for a formal man, faithful, affectionate, hardworking, intelligent, committed, happy and fun, with a big heart and good person, who likes to travel, enjoy, go out, dance, laugh and enjoy the beautiful things that this lifetime. Someone who is really clear about what he wants in his life, and that is clear that he wants to share his life with a person, and be able to share dreams together, and good times and day to day. (A kiss, a hug, simple things that make wonderful every moment and unique moments) Someone with whom to laugh, be happy, and have unconditional love and everything flows and is mutual. Something real, sincere and true.